Leaders in Local Food: Union Kitchen, Yia Vang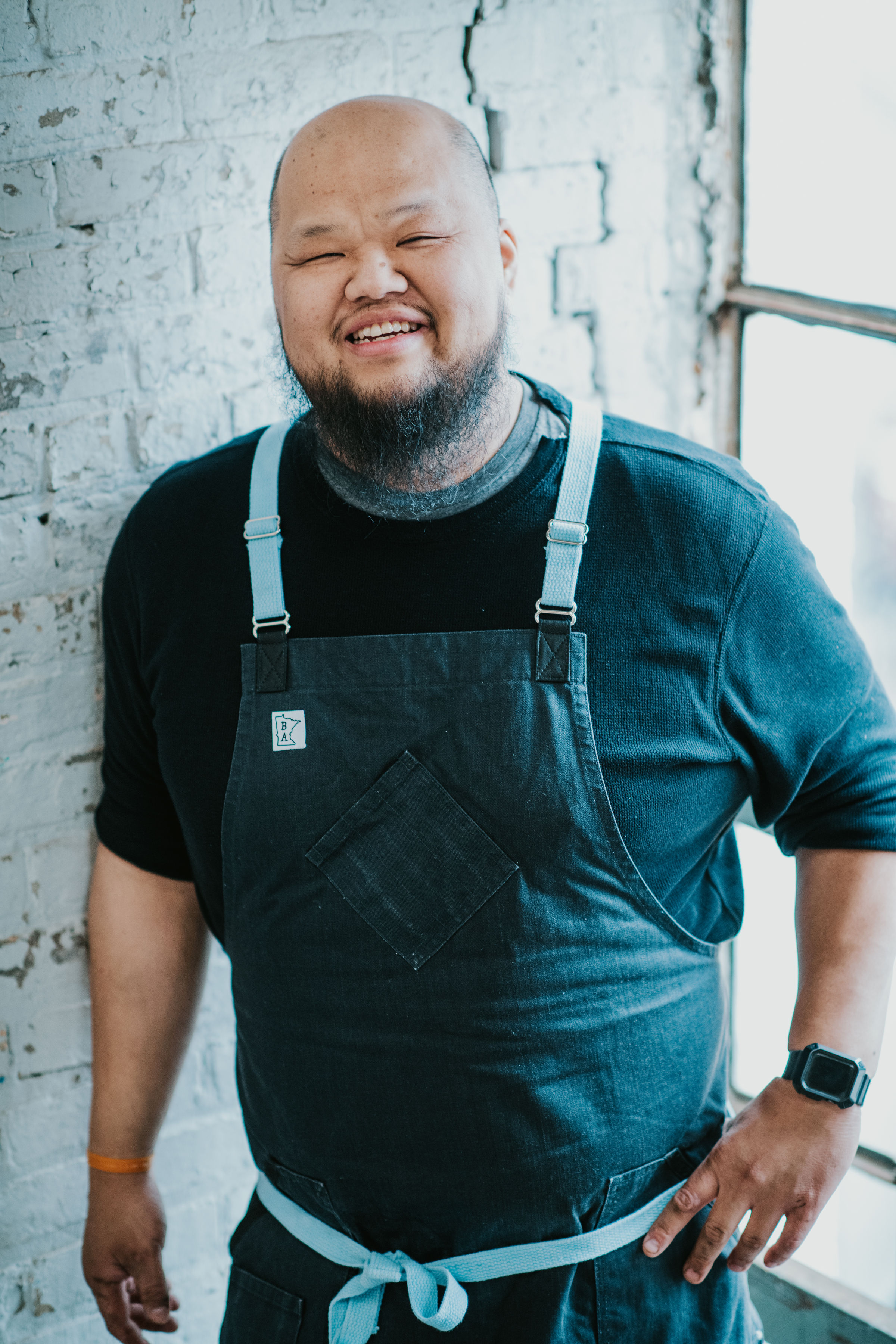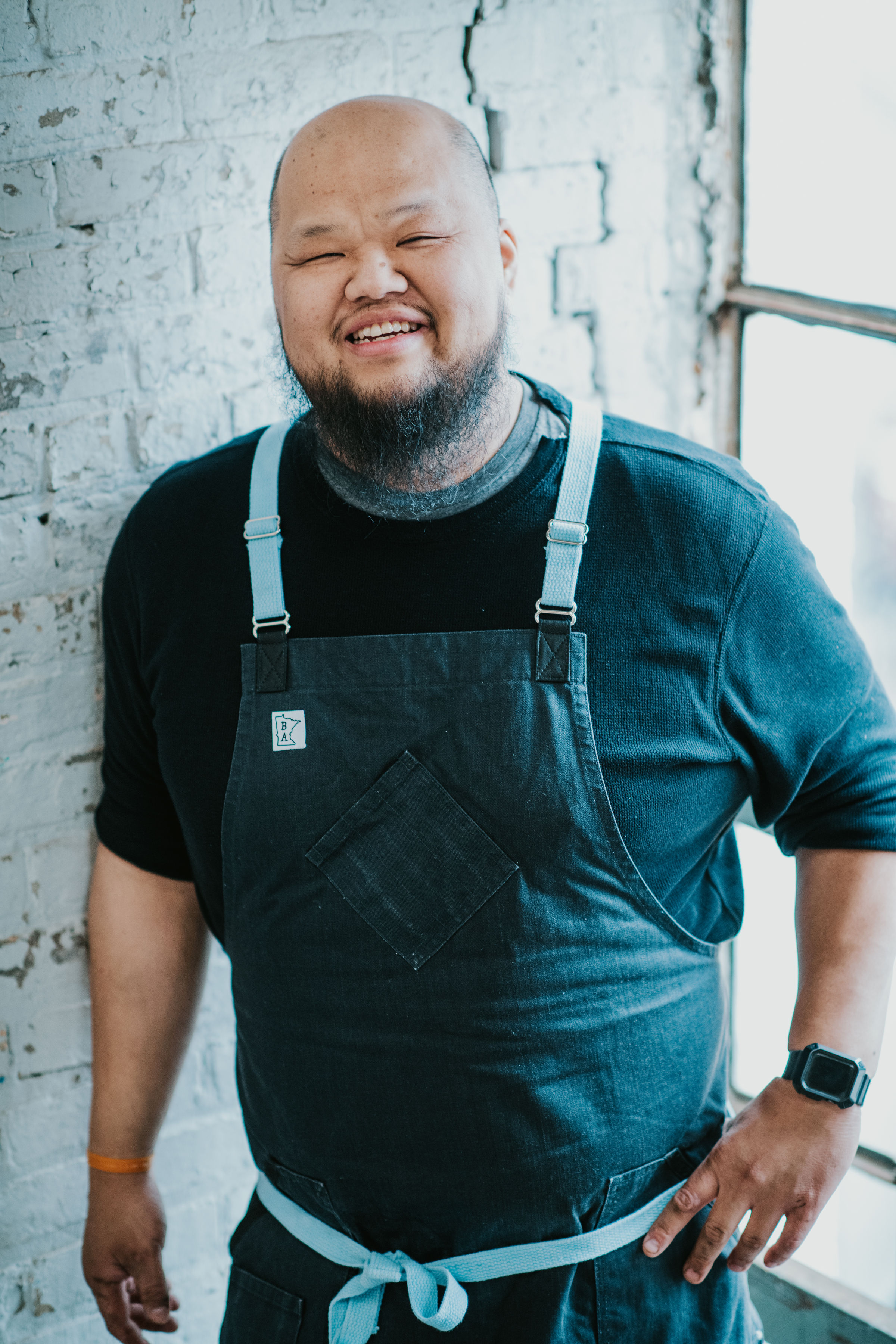 Leaders in Local Food: Union Kitchen, Yia Vang
4 course Sunday supper at Braise Restaurant
tax included, gratuity not included.
wine pairing must be bought separately, please go here and choose from the drop down menu,
Sunday, September 29th
Dinner: 6pm
Chef Chat: 8pm
About the Chef
Yia Vang uses food to tell a story and believes that every dish has a narrative. Through sourcing what's in season and combining local traditions with those from his homeland, Yia brings Hmong flavors to American palates and invites people to change how they think about food by considering the influences in each bite.
One of six siblings, Yia was born in a refugee camp on the border of Laos and Thailand where he lived until his family resettled in central Wisconsin. He currently resides in St. Paul, MN, which is home to the largest Hmong community in the United States. Just as the Hmong are a people without a country of their own, Yia is a chef without a restaurant. You can find Yia popping up at various locations throughout the Twin Cities under the name Union Kitchen, a business which he co-founded with his cousin Chris Her.
Questions? Please email info@braiselocalfood.com or call 414-212-8843
*A one-week (7 days) cancellation notice is required for a refund. No refunds or credits will be issued with less than one week's cancellation. If you are unable to attend, you may send someone in your place. If Braise must cancel the dinner for any reason, we will notify guests in a timely manner and provide a full refund.