Tuesday, October 15th - Knife Skills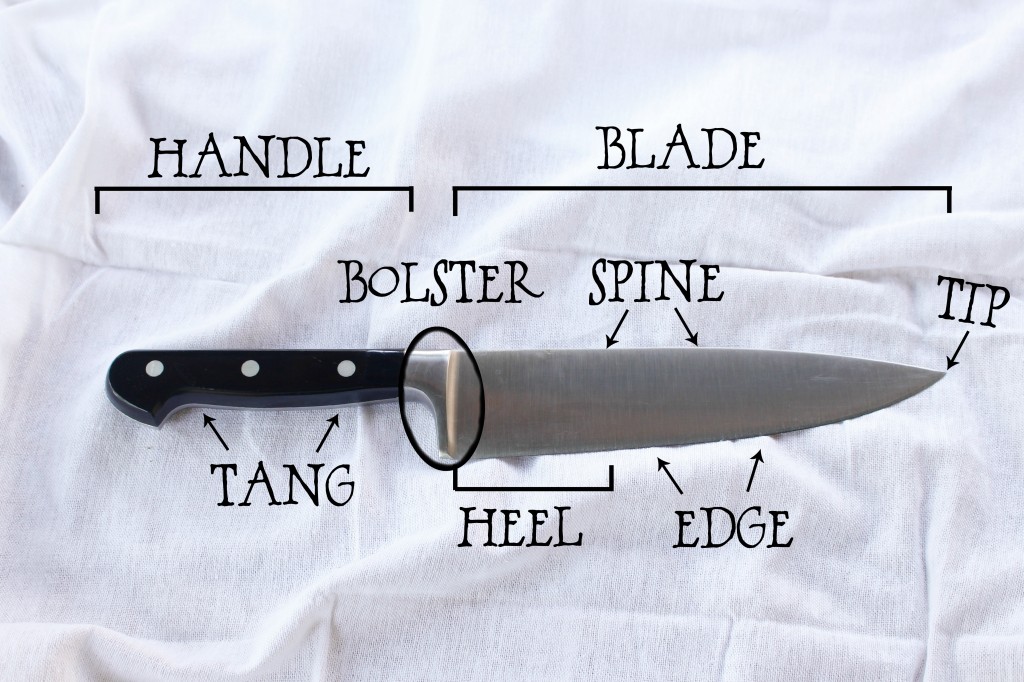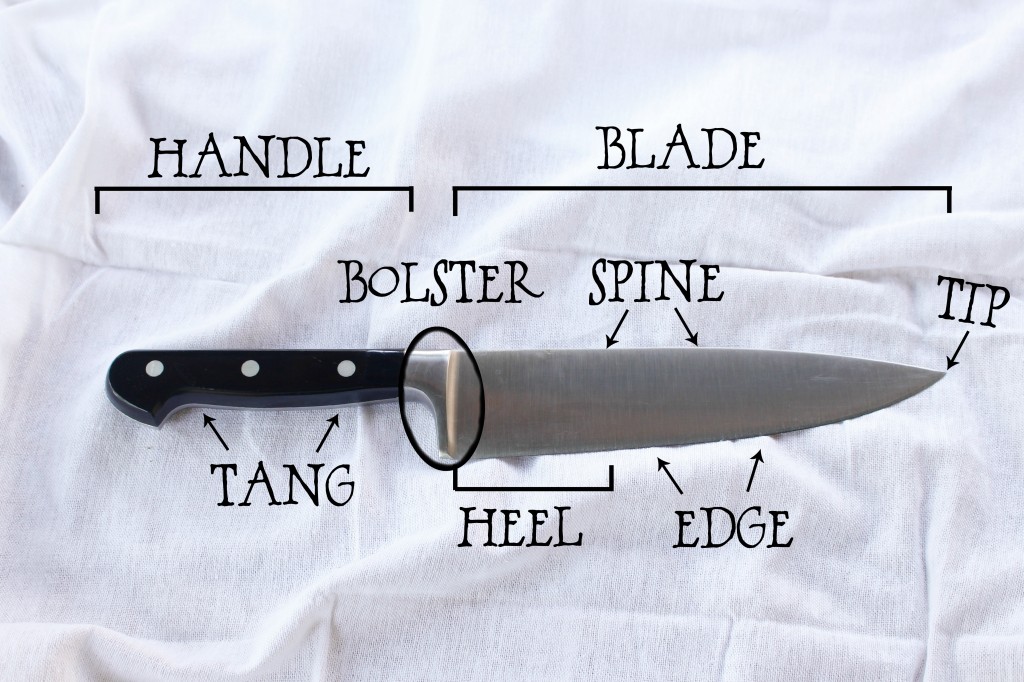 Tuesday, October 15th - Knife Skills
In this hands on class, Dave Swanson, chef and owner, will teach you classic cuts, knife techniques, how to properly handle and sharpen your collection of knives while also instilling confidence in being a safe and efficient at-home chef.
Please bring your own knives to use in class.
Class begins at 6 pm in our culinary school where you will receive a complimentary Braise Bite.
Time: 5:45 arrival and Braise Bite/6 pm class begins
Class Length: 2 hours
Classes are held at Braise Culinary School, located at Braise Restaurant, 1101 S. 2nd Street, Milwaukee, WI.
To purchase a class using your Braise Gift Card, please make your reservation directly via e-mail at info@braiselocalfood.com.
*A one-week (7 days) cancellation notice is required for a refund. No refunds or credits will be issued with less than one weeks cancellation. If you are unable to attend, you may send someone in your place. If Braise must cancel a class for any reason, we will notify students in a timely manner and provide a full refund.
Questions? Please email info@braiselocalfood.com or call 414-212-8843.
WAITLIST
If this class is SOLD OUT, Please fill out the form below to be added to the waitlist for this class. We will contact you if a spot opens up!